John started out in the hair industry working as a stylist, catering for the rich and famous, at Leonard Stein's salon at Marble Arch where he also completed his apprenticeship. In 1973 he decided to bring the lifestyle of the West End to Essex and he opened my first salon in Westcliff on Sea called John Barry. After ten successful years of establishing a thriving business in Westcliff on Sea, he bought another hair salon called Professional Hair in Eastwood and began training the already competent stylists to his level.
He refurbished the salon a short time ago, spending £200,000 creating a modern look with a warm friendly atmosphere, as well as extending the premises to allow for their growing client list allowing to offer the same West End Standards he is recognised for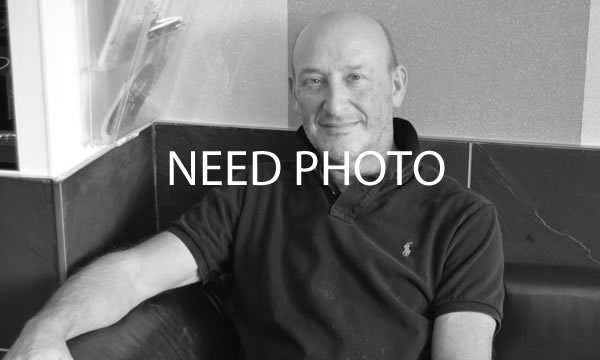 I have all my hairstyling needs met by the professional hair team and wouldn't go anywhere else. I'm always getting compliments on both my colour and cut and can genuinely say I'm always happy when I leave the salon. My style is frequently tweaked to make sure my hair is always on trend.
I had my long hair cut short into a bob and highlighted with Faye I am delighted it's the best my hair has ever looked
Professional hair is the best salon in town they really look after you
Thanks professional hair! Best haircut ever
John has been my hairdresser for 30 years he's got a great sense of style and I wouldn't dream of going anywhere else
I have only recently started going to Professional Hair to have my hair cut and since then I have had so many compliments from friends and relatives about my hair style, the best decision I have ever made.worth the journey
Professional Hair is exactly that, professional and friendly. I've been having my hair done there for years and have no hesitation in recommending them
Follow Us On Instagram
@prohair_leigh